Posta Rangers head coach Sammy Omollo claims that Kenyan Premier League giants Gor Mahia fraudulently fired him from his role as the head coach in 2007/2008 season.
The 49-year-old tactician replaced Diego Romano from lowly known side Hamza Heroes but things did not go as planned.
Omollo found an inexperienced Gor Mahia side struggling for consistency in the top tier and he failed to achieve the desired result and was eventually fired.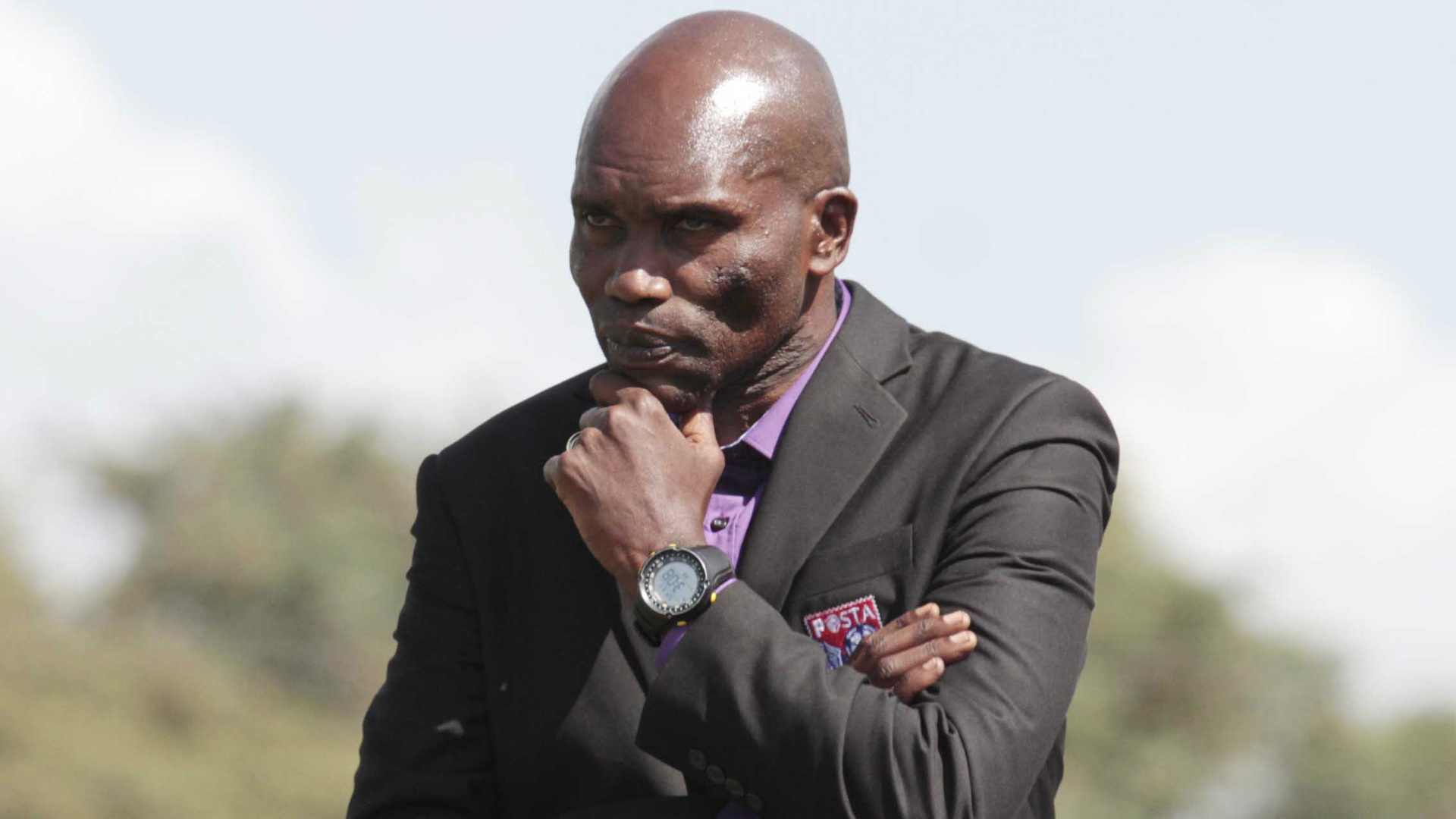 "I was intending to build a great team despite being green in top-flight football," Omollo was quoted saying.
"It was a team which had many inexperienced players, we did not have players who could lead the team."
ALSO, SEE
Donald Ngoma may leave Azam FC at the end of the season

Sammy Omollo – Gor Mahia sacked me in a bad way

Jadon Sancho finally agrees on personal terms with Manchester United

Fufa tasked to distribute its food to the players
"But they were talented and gave everything on the pitch despite the tough conditions at the time."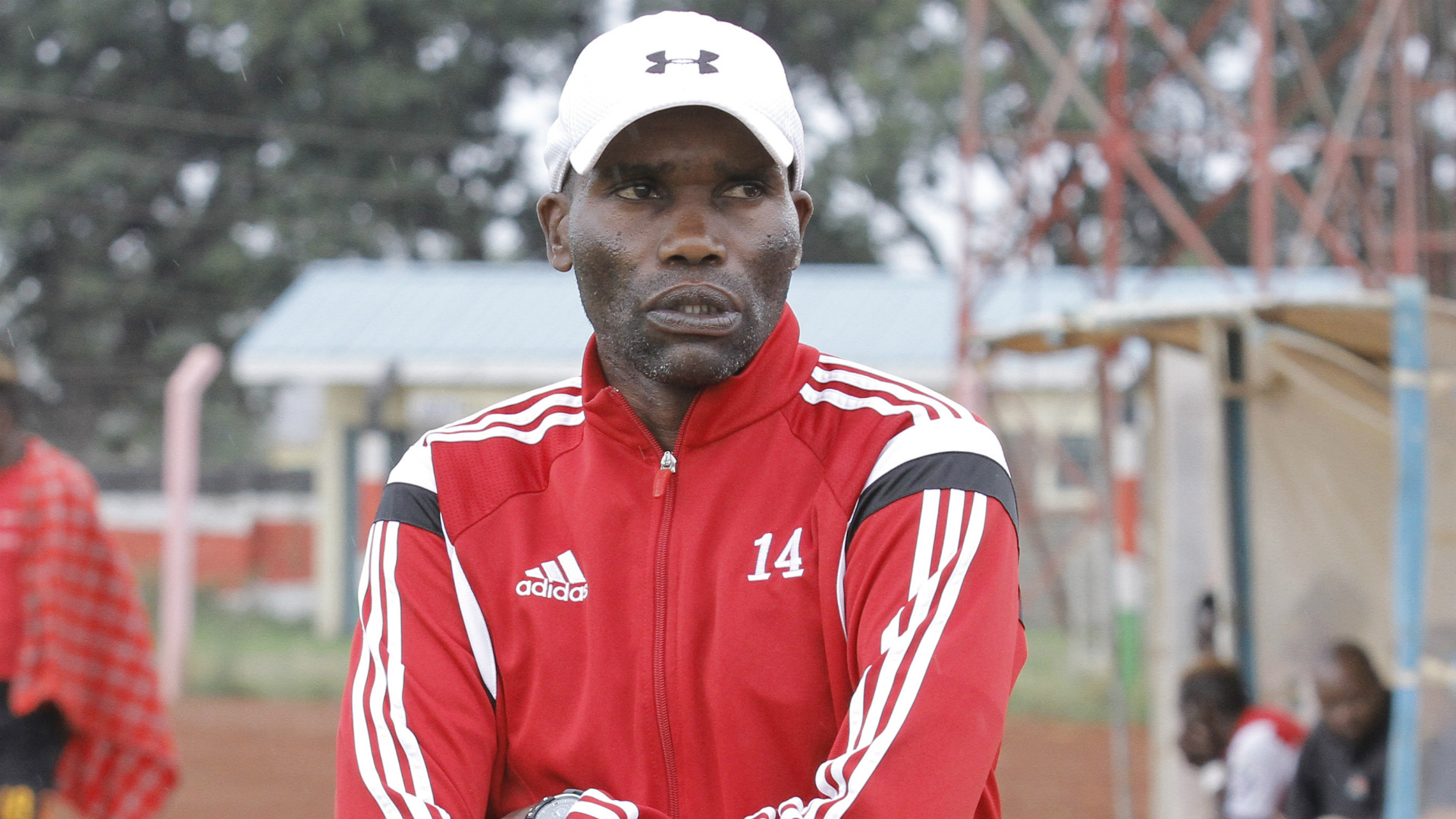 "Remember, the club had no money, many players were struggling to make ends meet."
"Despite our joint efforts to see the team doing better, I was fired which I believe was unfair," he added.
However, he is thankful for the opportunity given to him to coach one of the top sides in the country.
"It was baptism by fire on my side, but I appreciate because it shaped me. It gave me a good platform and from there I learned how to handle different situations."
"I became mentally strong and the pressure prepared me for the future; it was a life-time experience," he noted.
Who is Sammy Omollo?
Samuel "Pamzo" Omollo was born on 30th May 1970 is currently the manager of Posta Rangers.
Besides Gor Mahia, he coached other teams like Mahakama, Sony Sugar, Tusker where he won the Kenyan Premier League title in the year 2011.
As a player, he made several appearances for the Kenya national football team, including five FIFA World Cup qualifying matches. He played for Kenya at the 1992 African Cup of Nations finals.