Uganda Cranes and Chicago Fire midfielder Micheal Azira has urged his fellow players across the world to utilize their time wisely during this era of the Coronavirus pandemic.
Most of the countries have had their top-flight leagues suspended as several cities have gone into lock-down as one way of curbing the spread of Coronavirus.
Micheal Azira is currently using his time to concentrate on his master's degree in sports management at Southern New Hampshire University during this period.
"You're bored when you're not occupied. If you occupy your mind there's no way you're going to be bored," Micheal Azira said before adding.
ALSO, SEE
Mukwala targets history by winning UPL golden boot

Cricket Cranes resort to online instructional courses

Ivorian government reserves three football stadiums as hospitals for Coronavirus patients
"It's important to have a routine. As a player we have a schedule, and these are times you need to sit down and reflect without someone directing you to do these things," he added.
Who is Michael Azira?
Azira was born on August 22 1987, is a Ugandan professional footballer who plays for the Chicago Fire in Major League Soccer and the Uganda national team.
He served as head coach for the Daniel Island Soccer Academy U-16 and U-18 Boyz teams in Charleston, SC.
He also served as an assistant coach at UMS-Wright in Mobile, Alabama for two seasons, helping lead them to a state title in 2011.
He says players have wake up, remain fit and plan for their futures before they can no longer actively go out and play in the field.
"It's important for all soccer players to use this time wisely and improve themselves as individuals," Micheal Azira said.
"At the end of the day we won't play soccer for the rest of our lives. It's what we do, not who we are."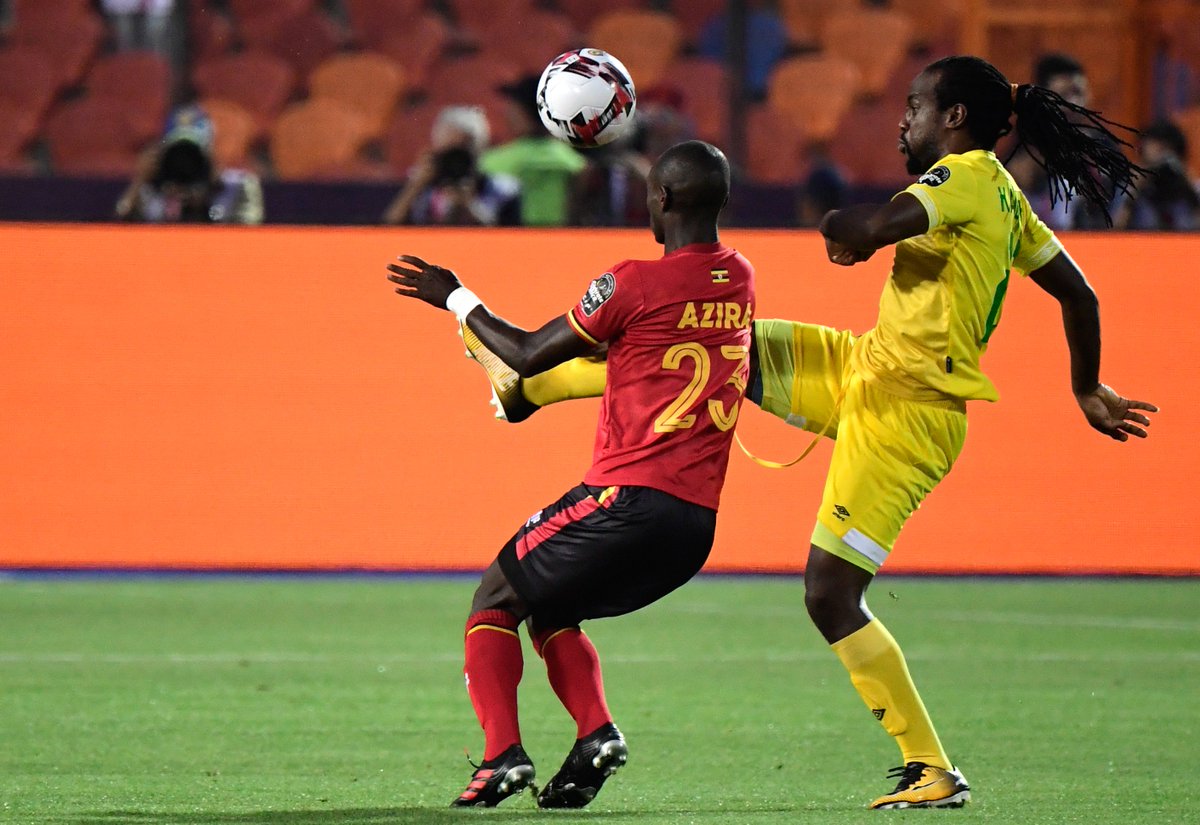 "Who we are will always be there and it's important to invest in who you are, and to me that's very important."
Ever since Azira made his debut for the Uganda Cranes in 2016, he has been on rise by representing Uganda at two consecutive AFCON tournaments for the national team.