After mediocre performances during the 2019/2020 season, KCCA FC is set to overhaul their squad by releasing a number of players.
According to Daily Monitor, midfielders Sadam Juma and Muzamir Mutyaba will not be in the team's books next season.
Forward Mike Mutyaba, liability goalkeeper Jamil Malyamungu and winger Simon Serunkuma are also set to be axed.
Others to be shown the exit door include defensive midfielder Nicholas Kasozi and Jackson Nunda.
Mike Mutebi aims at building a young and ambitious squad
KCCA FC tactician Mike Mutebi is no longer seeing future in the mentioned players and have started recruiting young players.
"We have already notified these players that they are not in our plans and we wish them well," Mutebi said before adding.
"It is only left to the club CEO Anisha Muhoozi to give them farewell letters." He added.
Players failed to reach their expectations
KCCA FC have decided to release those players after their failure to perform as expected.
Sadam Juma has been affected with injuries throughout his time at KCCA FC which is the same case with Mike Mutyaba.
Muzamir Mutyaba's form drops every passing day, Jamil Malyamungu failed to give Charles Lukwago enough competition in the goal.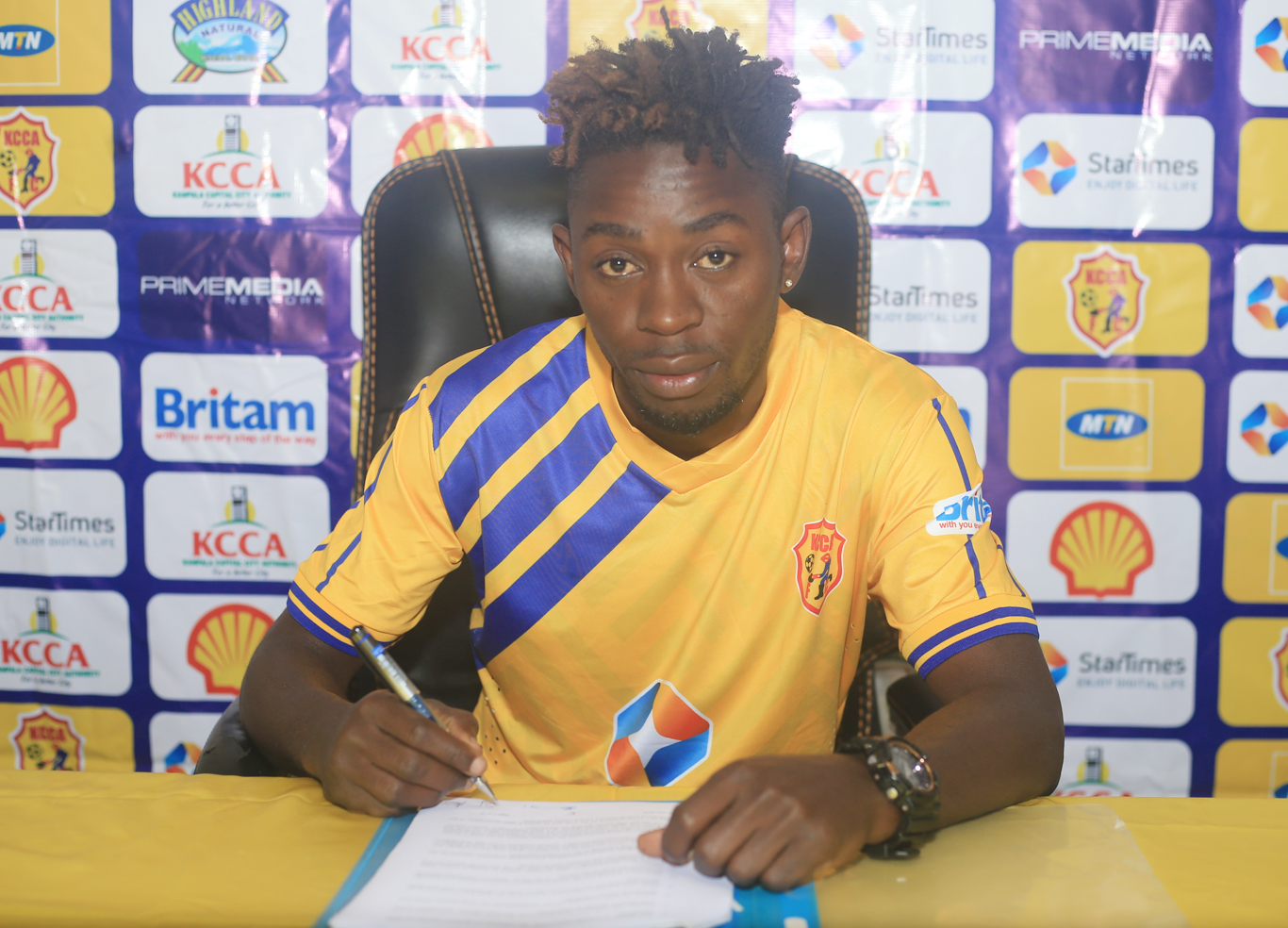 Simon Sserunkuuma failed to adopt Mutebi's system since joining the club at the beginning of the 2019/2020 season.
Nicholas Kasozi on the other hand, went AWOL in January and has not been heard from by the club since while midfielder Jackson Nunda's performance has been average.
"We thought that Muzamir Mutyaba would step up and lead the team after Allan Okello left but he is not making progress after five years with us."
"Mike Mutyaba tried his best but injuries have hampered his delivery," Mike Mutebi noted before continuing.
"Like Nunda, we gave Sadam a second chance but in three years they have both barely made 50 matches. They are ever in the sickbay and we can't hold on anymore," he noted.
Nicholas Kasozi fear competition
According to Mutebi, Nicholas Kasozi has whatever it takes to be a top player but he fear to compete since joining the club in 2018.
The box-to-box midfielder joined KCCA FC from SC Villa as one of the best midfielders in the country but since then, he has been declining.