Kenya national team defender Joash Onyango claims that he was left distressed and irritated for missing out the 2019 African Cup of Nations in Egypt.
The giant defender injured his toe prior to the biennial competition during a training session.
Onyango had played a major role in the East African side during the qualifiers and was set to be involved in Egypt, but it all changed suddenly.
"With just five minutes left we end the training session, I injured my toe, just five minutes," Joash Onyango was quoted saying before adding.
"It was demoralizing and frustrating, I was heartbroken knowing my dream of playing in the Afcon has been shuttered."
"The competition was my opportunity to compete against the best and gauge your ability but it was all gone, gone in the last five minutes of our training session," he added.
Onyango was psychologically tortured
The Gor Mahia center back has also admitted that the situation affected him and it took time before he came to terms with what happened.
"I was psychologically prepared to play for Kenya and help the team to the best of my ability."
"It was not easy watching matches from the bench, I was down and fighting to accept what had happened."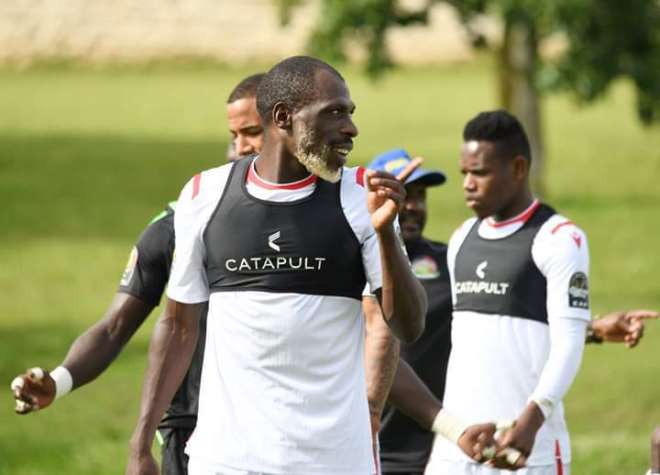 "During our Chan qualifier against Tanzania, I was still not at my best because of what had happened."
"It took me a long time before clearing it from my mind but I finally managed and focused to get even better," Joash Onyango noted.
This was Kenya's first Afcon since 2004
Kenya qualified for the biennial competition for the first time since 2004 and were pooled alongside eventual winners Algeria, runners-up Senegal and neighbors Tanzania.
However, things didn't go well for the Harambee Stars as they only managed to win only one game against rivals Tanzania.
They lost twice against Algeria and Senegal which stopped them from qualifying to the quarterfinals.