Kenyan national team (Harambee stars) players are yet to receive their winning bonuses for the 2019 Africa Cup of Nations in Egypt.
The Harambee Stars won 3-2 against rivals Tanzania in a Group C match, but have not yet been paid.
According to Daily Nation, the Kenyan government funded the team with Sh244 million for use before and during the tournament last June in Cairo.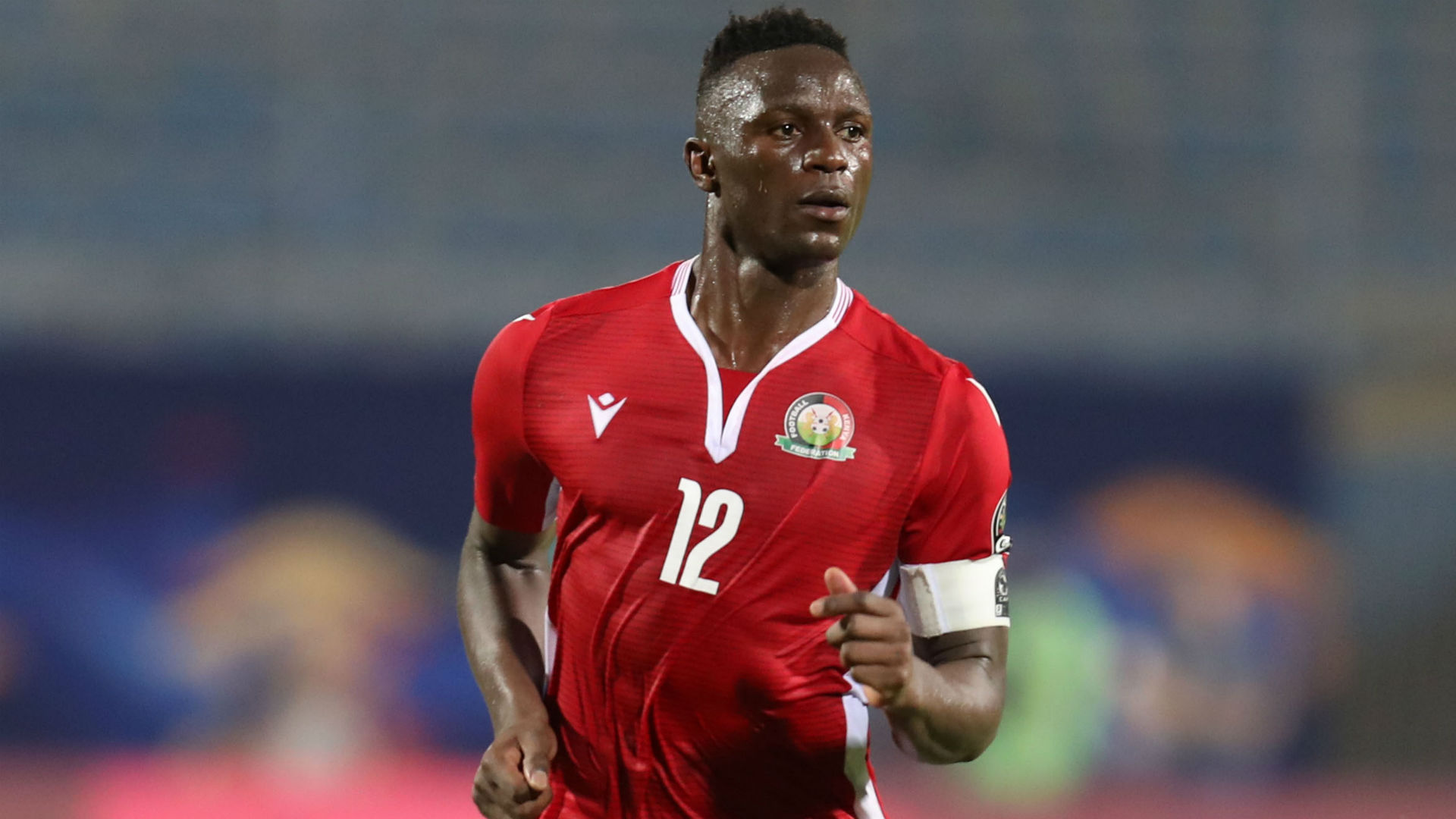 However, Football Kenya Federation (FKF), through its CEO Barry Otieno, claims that winning bonuses were not factored in the budget.
Otieno said that prior to the match, Sports Cabinet Secretary Amina Mohammed had promised the team Sh10 million if Kenya beat Tanzania.
Therefore, this means that Amina took up the responsibility of paying the Harambee Stars players' winning bonuses.
"We are still waiting for the ministry to give us that money. However, we acknowledge the unique situation brought about by coronavirus pandemic," Otieno said before adding.
"It would be unfair to go to the ministry to follow up on this issue when we are faced with this coronavirus threat," he added.
But Amina has distanced herself from the claims, saying it is odd for FKF to say this when it had received maximum support from her ministry, including two visits abroad by senior ministry officials and a whopping Sh244 million budget that was to cover the team's expenses, including winning bonuses.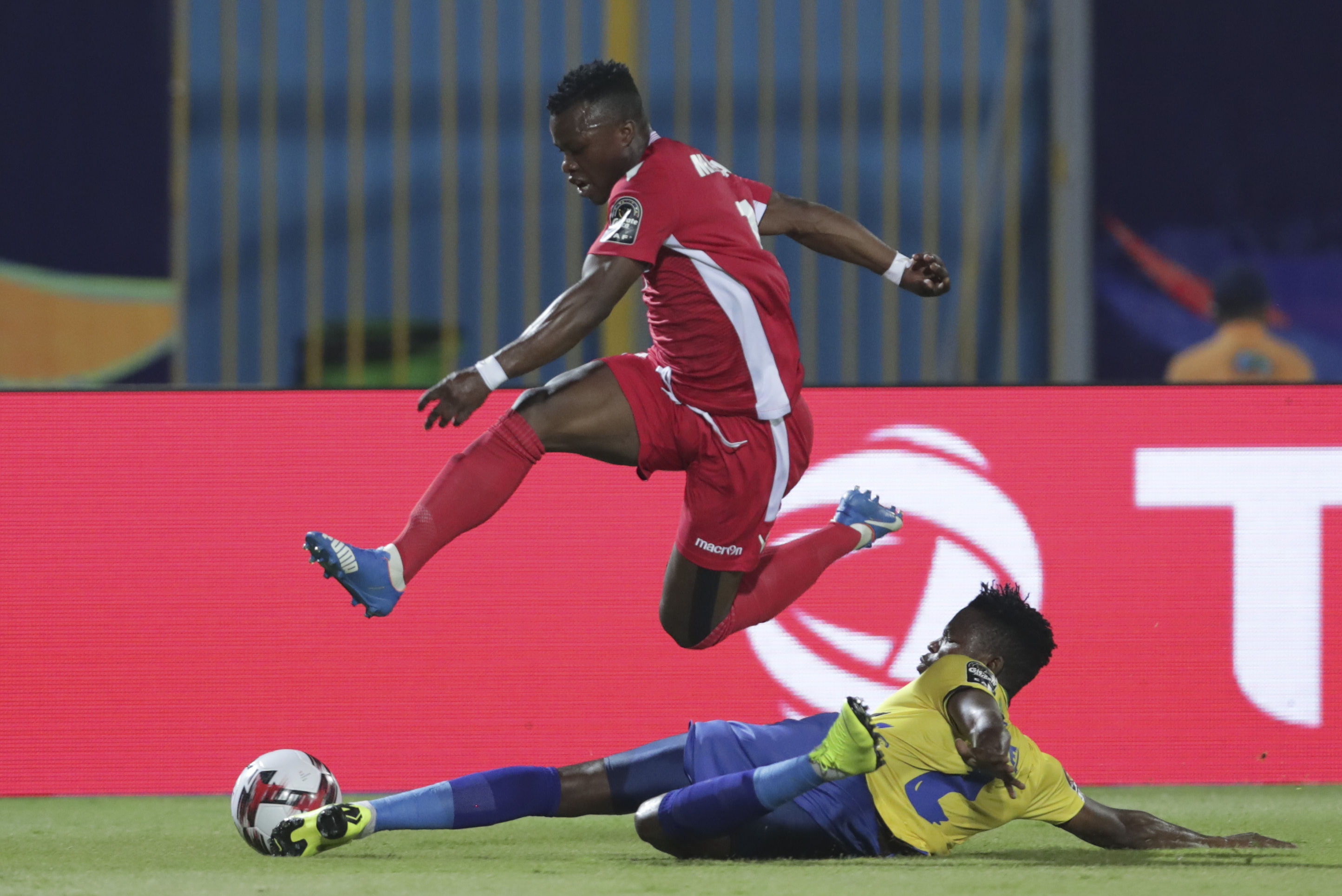 Amina said that as far as she is concerned, there is no money owed to players by her ministry.
Kenya got Sh31.5 million for finishing third in Group C, and a further Sh26 million for preparations for the tournament.
Months before the tournament, FKF also got Sh20 million from betting firm Betin.