StarTimes Uganda Premier League side BUL FC confirmed that they received rice from the Federation of Uganda Football Associations (Fufa).
The Jinja based club announced through a media statement, that they had received 175 kilograms of Rice.
"BUL Football Club can confirm that today Friday April 17, we received the FUFA's donation of 175 kilograms of rice towards their generous contribution to all Premier and Big League players," the statement reads.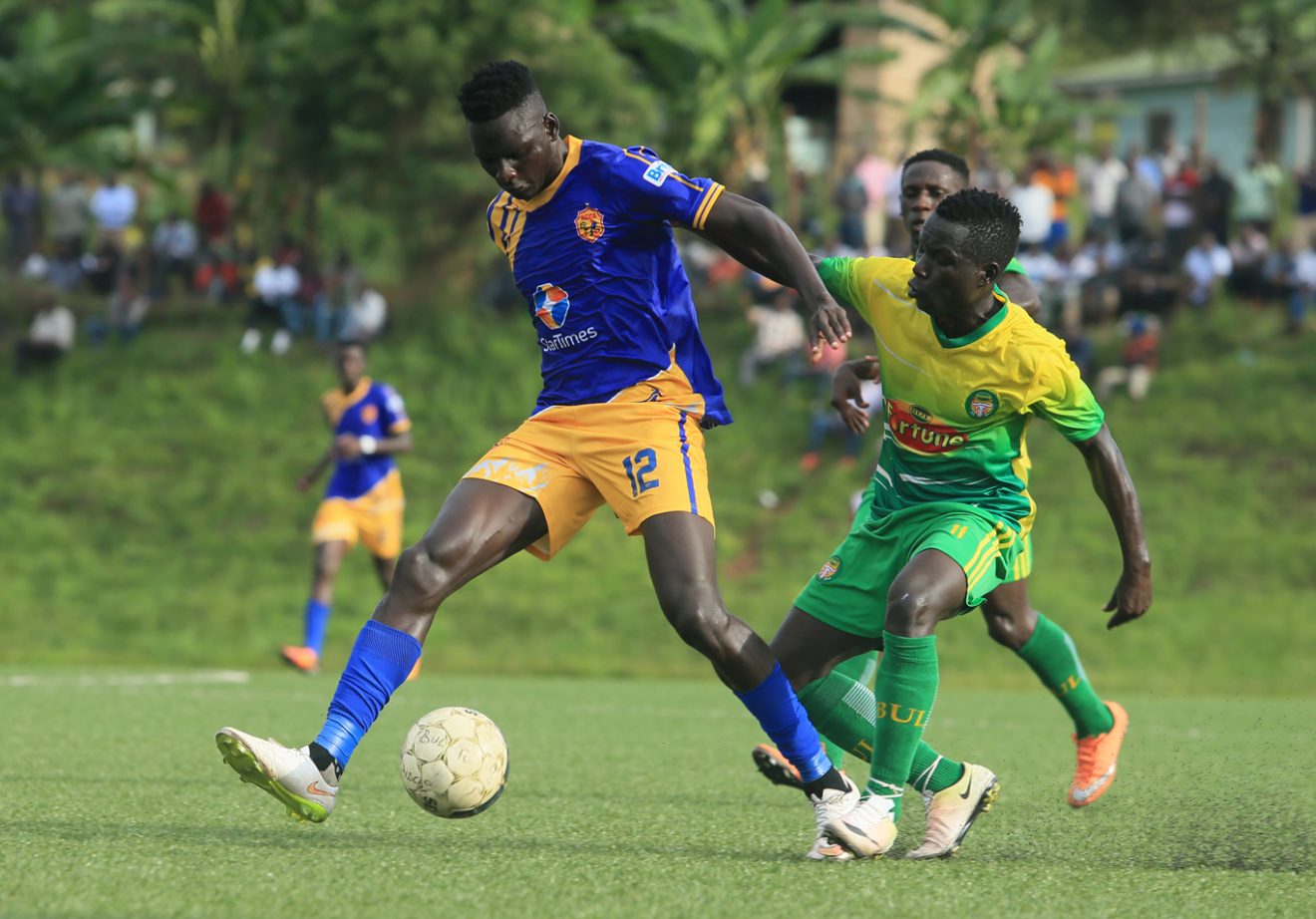 They became the first team to confirm receiving the food donation. In addition, as all the 16 teams in Uganda's top flight are supposed to get this food.
ALSO, SEE
Rwanda Premier League top clubs stop paying players

Harambee Stars players not yet received 2019 Afcon winning bonus

Kimanzi ready to give David Sesay a chance at Harambee Stars

FUFA extends food support towards coronavirus fight
"At BUL Football Club Jinja family, we say thank you to FUFA for we will never say enough to express our appreciation for your timely support to our players in this trying moment when players can't kick a ball to earn a living."
"You are one of a kind, we feel so much pleased and special for this food donation received," the statement from BUL FC added.
The Federation provided up to 12.5 tones of rice to clubs and football individuals to simplify life for them in this lockdown period.
All players from StarTimes Uganda Premier clubs and FUFA Big League clubs are supposed to get a share from this food.
Others include FUFA Women Super League Clubs, Women Elite League Clubs, FUFA Staff, UPL Secretariat, vulnerable ex-internationals and other vulnerable Football persons.
Players from clubs like SC Villa and Onduparaka FC have been crying foul after spending several months without being paid.
The food from the federation, therefore, came in the right period for some of these players as feeding their families have been a problem for them.
According to Fufa, the entitled players are expected to have received their rice by the evening hours of Monday, April 20th.
FUFA