FA Cup defending champions Azam FC will face off with Tanzania Mainland League leaders Simba SC in the quarter-finals of the competition.
This was confirmed after a draw which was conducted on Friday in Dar es Salaam.
This will be the third time this season for the two teams to meet.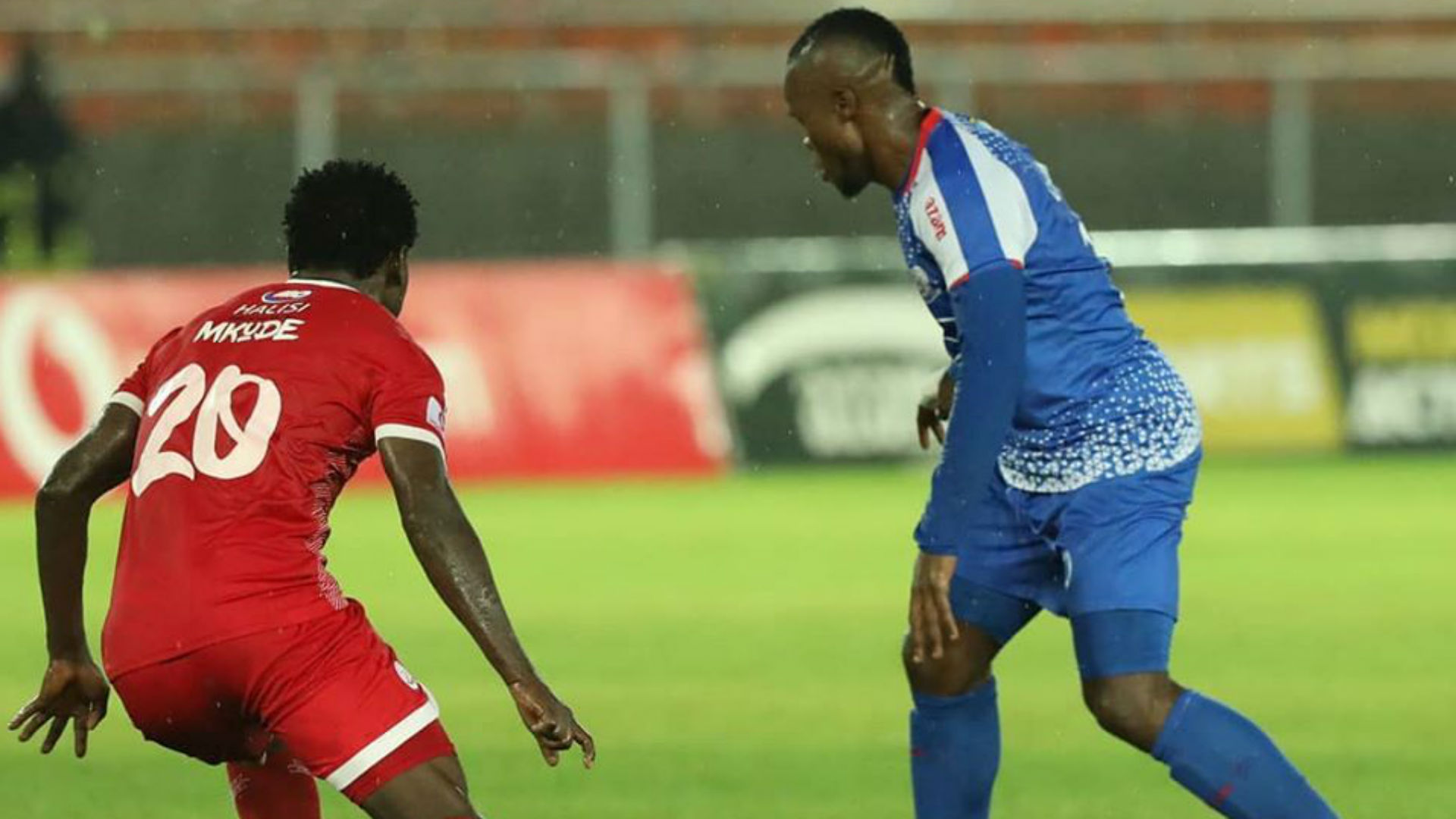 The first two meetings were in the league where Wekundu wa Msimbazi claimed 1-0 and 3-2 wins.
Azam FC targets winning this competition in order to represent Tanzania in the Caf Confederation Cup next season.
Simba SC on the other hand, are just four wins away from winning the league and looks ready to represent the nation in Caf Champions League.
On this matter, Simba SC tactician Sven Vandenbroeck claims that it will be tough for his team to win both the league and the domestic Cup.
"The chance to win the league is big; with 17 points ahead of number two Azam," Vandenbroeck said before adding.
"We need four wins out of 10 games to be champions. But for the FA Cup, we will have to work hard to win it.
"The Cup winners take the second spot in Caf competitions, so all other teams will put their focus on winning the competition."
"It will be difficult because the top four in the league are all still in the race for the Cup," he added.
Other fixtures
Elsewhere, four-time champions Yanga SC will play Kagera Sugar in another quarter-final match.
The winner between Yanga SC and Kagera Sugar will play the winner between Simba SC and Azam FC.
Second-tier side Sahare All-Stars will take on Ndanda SC with the winner taking on either Namungo or Alliance in semifinals.
The four quarter-final games will be played on June 27th and 28th.
Full fixtures
Namungo FC Vs Alliance FC
Sahare All Stars Vs Ndanda SC
Simba SC Vs Azam FC
Yanga SC Vs Kagera Sugar
ALSO, SEE
Wasswa Bbosa permanently confirmed as Express FC head coach

Eric Ouma targets Manchester United move

Simba SC targets four wins to retain the title

2021 Africa Cup of Nations set to be postponed
Support our journalism with a contribution of any size!!

Your support helps Cyclone Times to keep delivering quality journalism that's open for everyone around the world. Donate to us and push our news to the next level. We want to give you the best service everyday. Your contribution counts! (Mobile Money and Credit Cards are well support). Click Here to Donate